5 Old-Fashioned Cleaning Tips That Won't Go Out of Style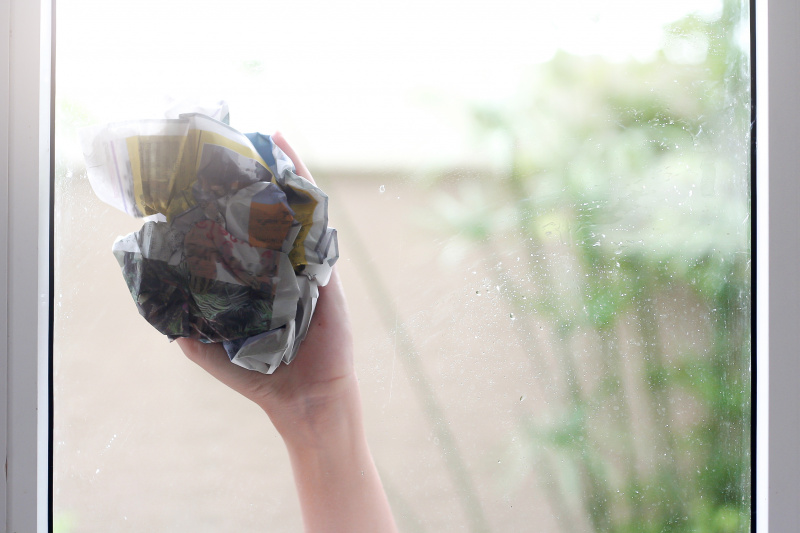 Between dishwashers and store-bought cleaners, modern cleaning tools and solutions have made the task easier than ever before. These five old-fashioned cleaning tips are useful even in the modern world and won't go out of style anytime soon.

Remove Water Rings on Furniture
Water rings on wood furniture have been the bane of homeowners through the ages. Thankfully, this decades-old trick is effective. Simply cover the ring with a layer of mayonnaise, let it sit for a few minutes and scrub the surface.

Use Newspaper to Keep Windows Sparkling
For a streak-free shine, don't opt for paper towels that will leave lint behind. Instead, take a page from Grandma's book and use a newspaper. With a similar streak-free shine to modern microfiber cloths, reuse Sunday's paper to get your windows sparkling.

Get Stains Out With Sunshine
Don't want to use a chemical bleach to get a stain out of your white clothing or sheets? Use the sunshine to naturally bleach your items. For particularly stubborn stains, add a bit of lemon juice to heighten the effect.

Reduce Wood Scratches With a Walnut
Whether your offending item is wood furniture or a wood floor, you can reduce the visibility of surface scratches with a walnut. Simply crack open your nut and rub on the scratch to make it disappear.

Remove Mineral Buildup With Vinegar
If your shower head has seen better days, you may only need a little vinegar to make it look new again. Mineral buildup from hard water can cause your shower head to look grimy. Remove mineral deposits by covering your shower head with a plastic bag full of white vinegar and secure it with a rubber band. Let your cleaning solution sit for a few hours and scrub with a toothbrush to complete the effect.
DRE#01266522