Trophy Homes: What Exactly Are They?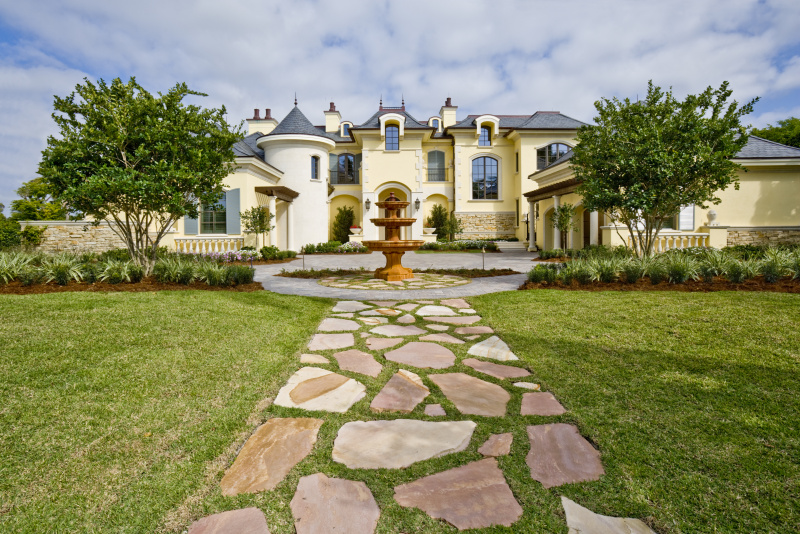 Even in the top tier of residential real estate, there are, in fact, a few select residences that stand in a league of their own, often referred to as trophy homes. While there's no exact definition as to what constitutes a trophy property, it usually has at least one, if not more, of the following characteristics.

Historical Significance
Perhaps it was designed by a celebrated architect, the site of a historic event, or previously lived in by someone famous, but some sort of past significance is often found in a trophy home. Having an exciting story behind the property gives it a special quality that cannot be recreated and adds to the appeal.

Grand Scale
A trophy home can come in many forms, but chances are it's not small. They'll usually have a breathtaking sense of grandeur that's rarely seen in residential properties. From extensive acreage to spacious interiors with tall ceilings and sweeping lines, the scale of these homes has a way of defying expectations.

Unique Location
They say real estate is all about location, location, location, and that certainly rings true in this situation. Whether it's situated at the tip of a promontory with mesmerizing views, or it's the penthouse at the top of a prestigious luxury building, chances are the location is truly one-of-a-kind and set within an exclusive neighborhood.

Delivers a Lifestyle
It's fair to say that there's an overlap between trophy home and lifestyle properties. For instance, it could be located at the base of a famous ski resort or set behind the gates of a prestigious golf community. Additionally, a trophy home will commonly be full of all the high-end amenities that affluent buyers look for to support their lifestyles, like a home gym and wellness area, home theater, swimming pool and more.

DRE#01266522